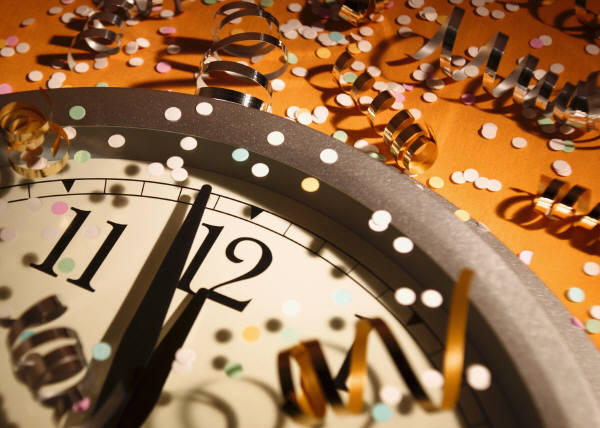 Yeah.Fucking.Right.
Fat chance of me posting that many reasons.
I'll list as many as I can before I get bored/hungry/tired...
Which will probably be after the 15th...
***
Floria Sigismondi
's first feature-length film will be out (March)...
***
Manchester United
will do the Treble (May)...!
***
Tokyo Police Club
's debut album will be released (May)...
***
Shannyn Sossamon
's band
Warpaint
will be touring, so I may get to sleep with her (Anywhere, Anytime!)...
***
China
will fuck up the American's pride more than ever when they beat them in the medal's table at the Olympics (August)...!
***
Ana Ivanovic
, the best new reason to follow Tennis. Hot-as-fuuuuuck (All year, but mainly Wimbledon)...
***
Fresh Cherries From Yakima
becoming the best new artist of 2008 (June)...
***
Lewis Hamilton
VS
Fernando Alonso
Part II (All formula 1 Season)...
***
Singapore
will host the first ever night-time Formula 1 race (September 28)...
***
QPR
spending more money than Chelsea while still playing in the Championship (the entirety of 2008)...
***
Glassjaw
coming back as a 4-piece and releasing a mammoth album (May hopefully)...
***
Our Brother The Native
becoming the finest band out of America in recent years (March)...
***
Nathalie Portman
&
Scarlett Johansson
will be starring in
The Other Boleyn Girl
(No fucking idea when. Not arsed about the actual movie. Just staring at them in it)...
***
Liquid Football
, my Fantasy Football team, climbs the table and finishes in the top 3 (May)...
***
A Tale of Two Sisters
&
The Eye
both becoming laughing stocks because the Americans are shit at remakes (Summer)...
***
The Kills
releasing a stomper of an album and also catching
Alison Mosshart
live (March)...
***
Bret Easton Ellis
will be writing the sequel to
Less Than Zero
(Late 2008)...
***
Lunar Park
, Ellis's terrifying novel being made into a movie (Late 2008 once again)...
***
Tartan Asia Extreme
will be releasing the third installment of the
Three Extremes
franchise (Summer)...
***
City & Colour
releasing an astonishing follow-up to his debut
Sometimes
(February)...
***
Hopefully
at least
one
of the girls in my Top 11 Of 2007 List will fall in love with me (I'll wait all year if I have to)...
***
Dylan Moran
touring it up (Unconfirmed Summer-time)...
***
American Presidential Campaign
turning extremely dirty (today straight through to November)...
***
Yours truly
will become a fluent-in-French freelance Photographer who travels the world on his skateboard (Keep dreaming Pete)...
I'm slightly bored now with this. I may add more every so often...
Oh no, wait, one more:
***
Yours truly
will also become an international presenter on
CBC Radio 3
(Ummm, August maybe?)...
Here is the reason why we are all going to be fans of Tennis in 2008...